BOUTSIKARIS - POLYMENAKOS
Constructions & Earthworks Gythio

Our company "BOUTSIKARIS - POLYMENAKOS" which is located in Gythio, has been active since 1997 with earthworks and constructions and is one of the most reliable companies in all of Laconia.
Collaborating with individuals, technical companies, construction contractors, municipalities and communities, our company can undertake and carry out all types of earthworks and constructions in Gythio, Sparta, throughout the Peloponnese and throughout Greece, always aiming at providing excellent quality services.
The field of earthworks requires attention and specialization. For this reason our company combining modern machines, small and large, as well as experienced operators can meet your every need.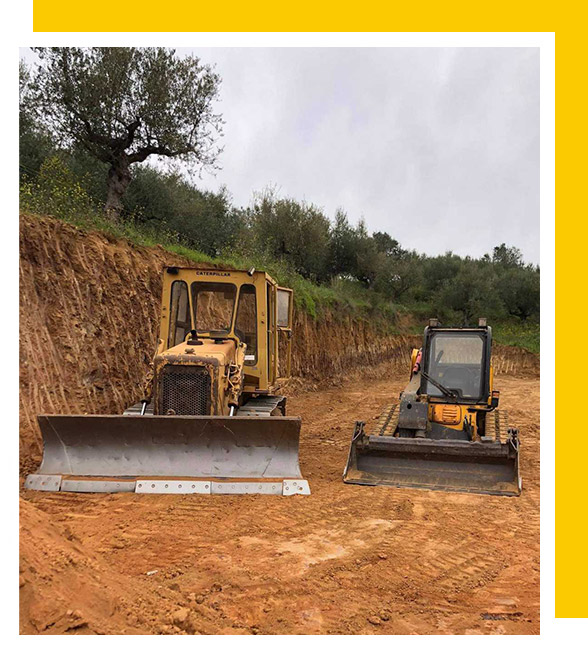 ---
MODERN FLEET


Excavators

Loaders

Pockets

Hydraulic hammers

Dump trucks

Mini excavators

Air compressor
Having completed a large number of projects to date, our company has gained extensive experience in the execution of earthworks and can guarantee you the best result for your work, whether it is a small budget or large, avoiding unnecessary costs and wasted time.
Our goal is the immediate service of our customers as well as the quality of all the services we offer you at the lowest possible cost.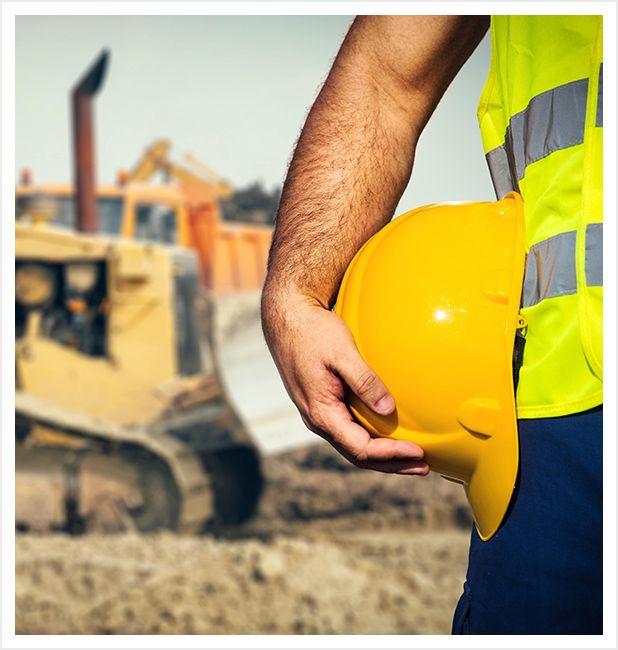 ---
WE SERVE

immediately Gythio, Sparta, Laconia, all of Peloponnese and all of Greece by arrangement.
Contact us to discuss your needs and suggest the best solution for the job you want to do.